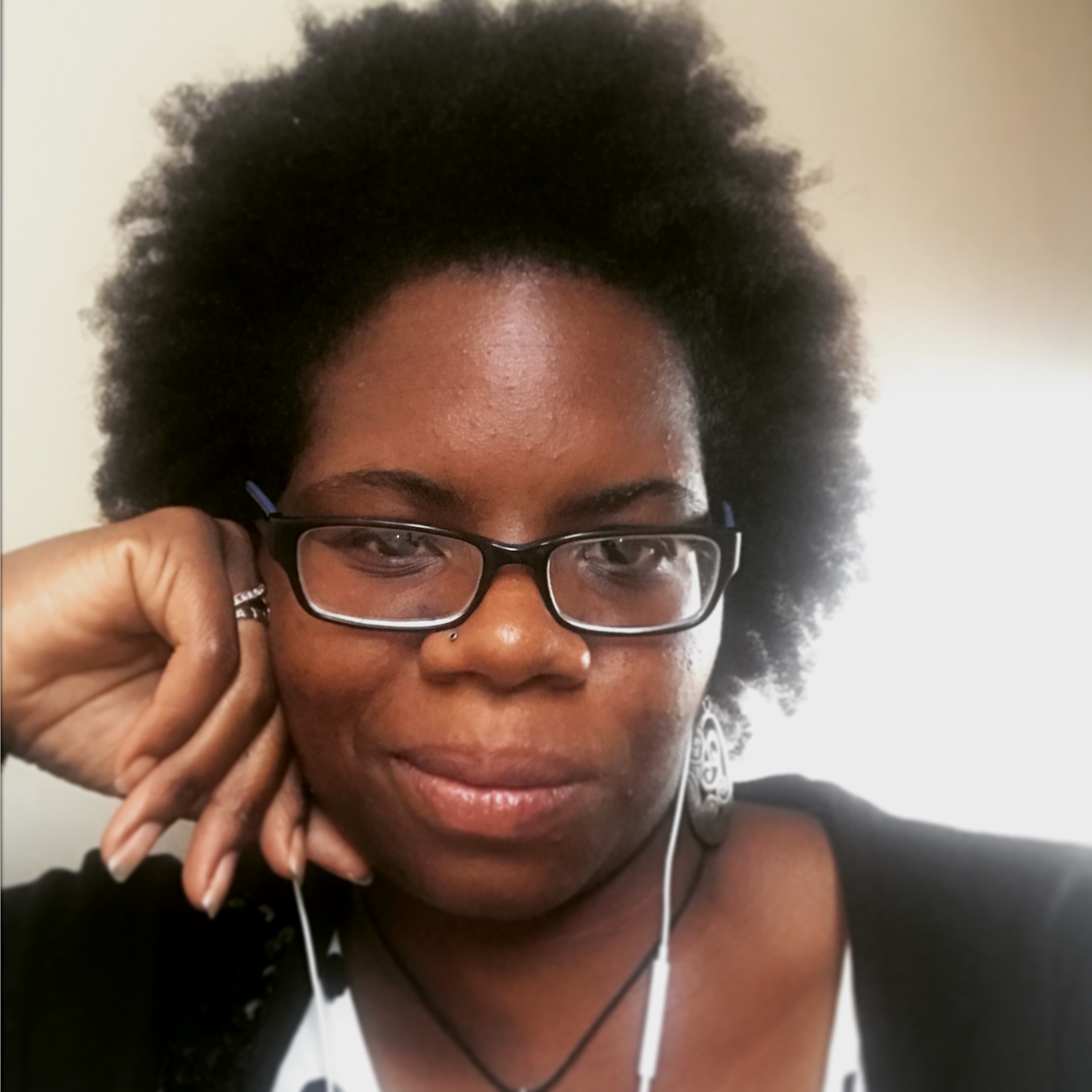 Antoinette Scully is a writer, editor, and social justice educator. She created Black & Bookish to chronicle her journey of discovery around Black lit and activism. Based in Los Angeles, the mother-of-two now offers a variety of bookish resources for readers and service for writers, in addition to speaking publicly on issues of race and publishing.
Takisha Jacobs is a writer, editor, educator, and bibliophile who began writing professionally at age 17. She holds a bachelor's degree in English and journalism and a master's degree in the humanities with a concentration in African American literature. Based in Austin, she's also the proud mother of an adorable, book-loving toddler, and the wife of a web developer.
Interested in Wrting for Us? We're Looking for Contributors!