Never Miss An Update
Receive blog posts and newsletters right to your inbox.
I'm the founder and all-around lover of literature. I'm a mother and writer, lending my voice to the growing number of Black women who are intentionally bringing awareness to race relations through the study of history, culture, and literary arts. I created Black & Bookish to celebrate Black literature by sharing book reviews, think pieces, and bookish services.
Resource Pages You'll Love
BLACK & BOOKISH CELEBRATES LITERATURE OF ALL KINDS, WHILE SHINING A LIGHT ON THE PEOPLE OF THE AFRICAN DIASPORA. THEIR STORIES ARE PLACED FRONT AND CENTER TO SHOW THAT LITERATURE COMES IN ALL COLORS.
Sail Away by Langston Hughes
Courage is Contagious by Nicholas Haramis
The N Word by Jabari Asim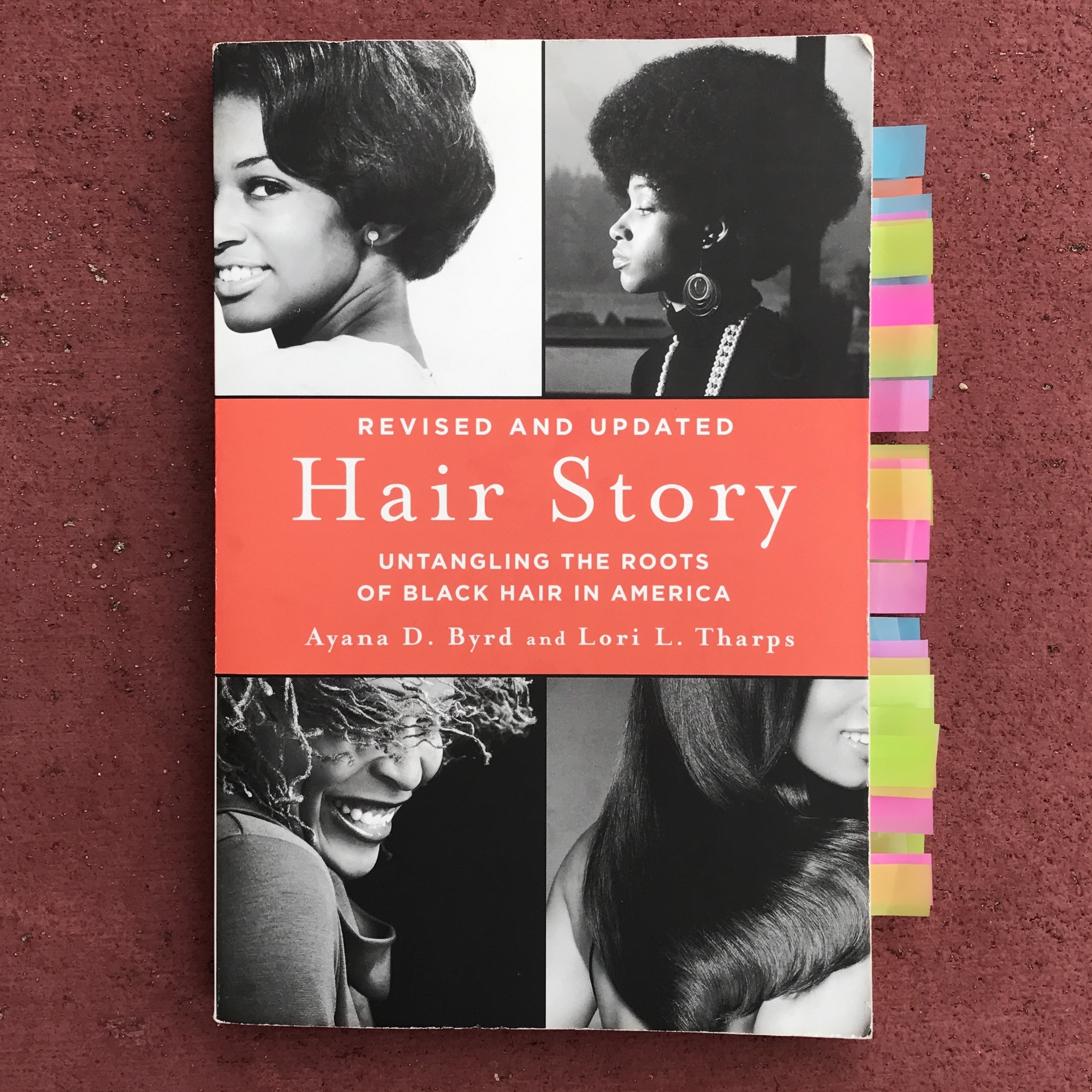 Between The World And Me by Ta-Nehisi Coates
Between the World and Me (2015) is collection of essays to his young son about the realities of being a Black father, a look into his past as a child and young adult, and haze of racism that we all live in. Although its overall theme is how we as Black parents cannot save our Black children, it touches upon a number of ideas, from travel to religion to the undying love of one's child. What began as a way to prepare his son for the world around him became this beautiful account of struggle and silent rage.